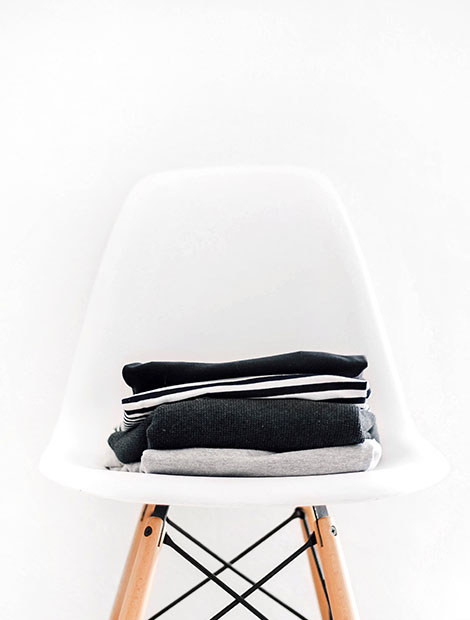 A simple & minimal lifestyle
The world around us is bustling with so much complexity and this can sometimes be exhausting. No doubt, we have seen a lot of disconnects, even with the many technologies designed to bring us together.
We are passionate about helping people find common ground through simple and easy-to-use products that make their everyday lives better. We want to promote positivity and stand as a minimalist representation of everything good and beautiful. In the end, we hope this would inspire a community of storytellers, from the idealists to the doers, and everything on the spectrum.
This is the Hingees lifestyle. Connecting you with the good vibes, always.
Address:
Fola Agoro, Yaba Lagos.
Address:
Fola Agoro, Yaba Lagos.