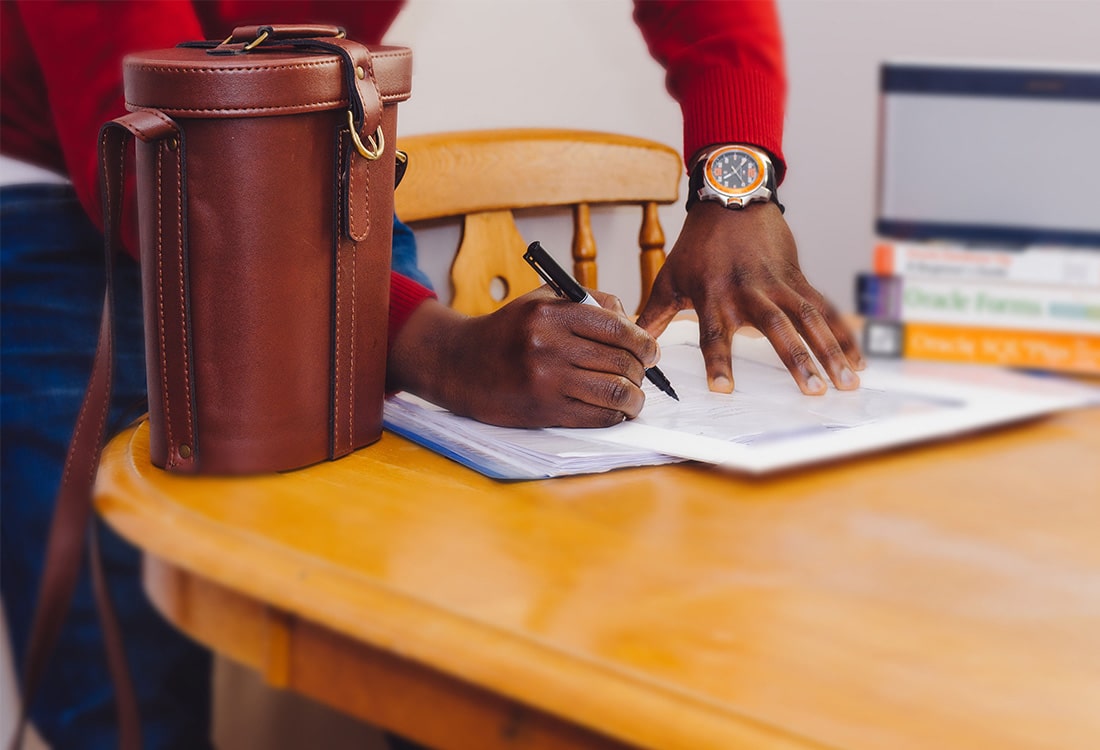 The internet doesn't teach you everything, but it gives you access to a lot of things.  A lot of free things! However, it's very easy to get carried away when there's an abundance of resources. Staying focused and keeping things organized can be challenging.
Below are 5 useful resources to help you grow as a small business owner.
I must admit it's quite challenging to keep your account up to date as a small business owner and this is one of the greatest impediment to business growth, especially for startups. One of the most difficult aspects of starting a business is keeping track of numbers in terms sales, purchases, income, expenditure etc. Hiring a professional accountant can also be very costly. Wave is a free online tool that helps you take care of your accounting needs. It's simple, very intuitive and can be specifically customized to suit your business needs. One big plus is the fact that your data is backed up online and can be accessed from anywhere at anytime.
Getting educated has gone beyond being physically present within the four walls of a university. With a good computer and access to the internet, you can get a quality education from any part of the world. What's more interesting is that you have access to different lecturers and professionals from ivy league schools. The times are interesting.
edX, Udemy and Udacity are open online course providers. They host online university-level courses in a wide range of disciplines to a worldwide student body, including some courses at no charge.

The ultimate archive of free photos. Images play a big role in communication. Unsplash is a collection of beautiful photos curated by people around the world. The photos are free for commercial and personal projects.

The importance of good design in branding and marketing cannot be overemphasized. Canva makes design simple for everyone. From simple social media post designs to creating a brand identity style guide.

A lot of the tools we use these days are digitized. Flash drives and Hard disk drives are amazing options to back up and store your files, but they may get lost or damaged. The cloud is the new cool. Google Drive is a safe place for all your files (photos, videos, documents) and puts them within reach from any smartphone, tablet or computer. Google keep allows you to quickly capture what's on your mind and get a reminder later at the right place or time. You can also speak a voice memo on the go and have it automatically transcribed.
---