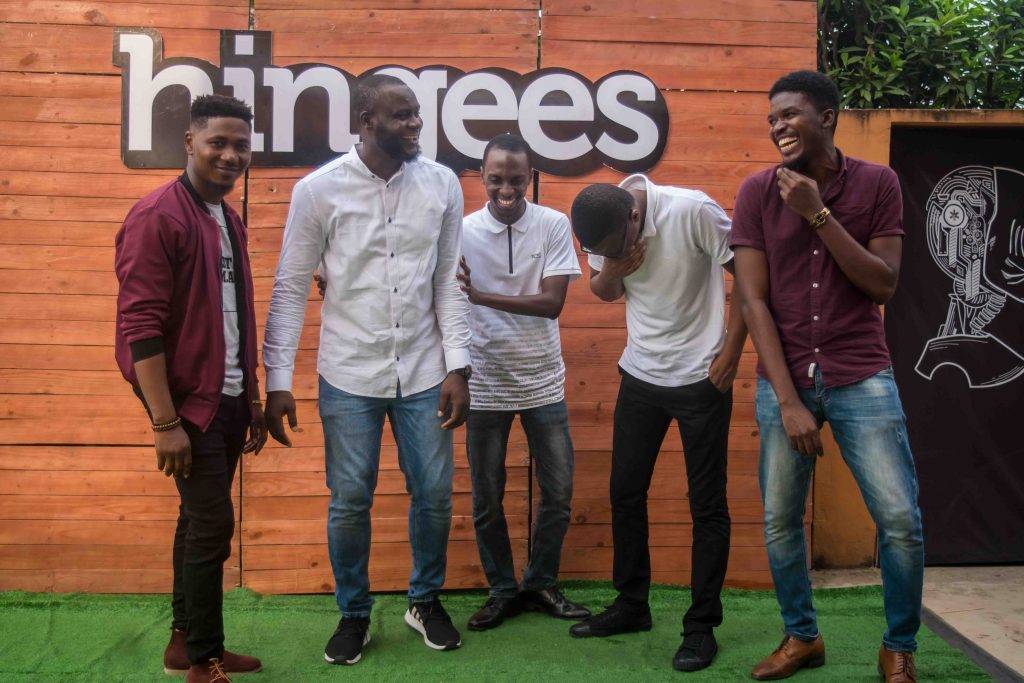 Shared laughter, excited yells from VR gamers, sizzling meat on the grill, the soft trail of smoke rising from the array of small chops, eyes lighting up at the sight of rarely seen friends, the soothing hum of inclusive conversations… yes, these and more were all at the Vibe With Hingees pop-up show.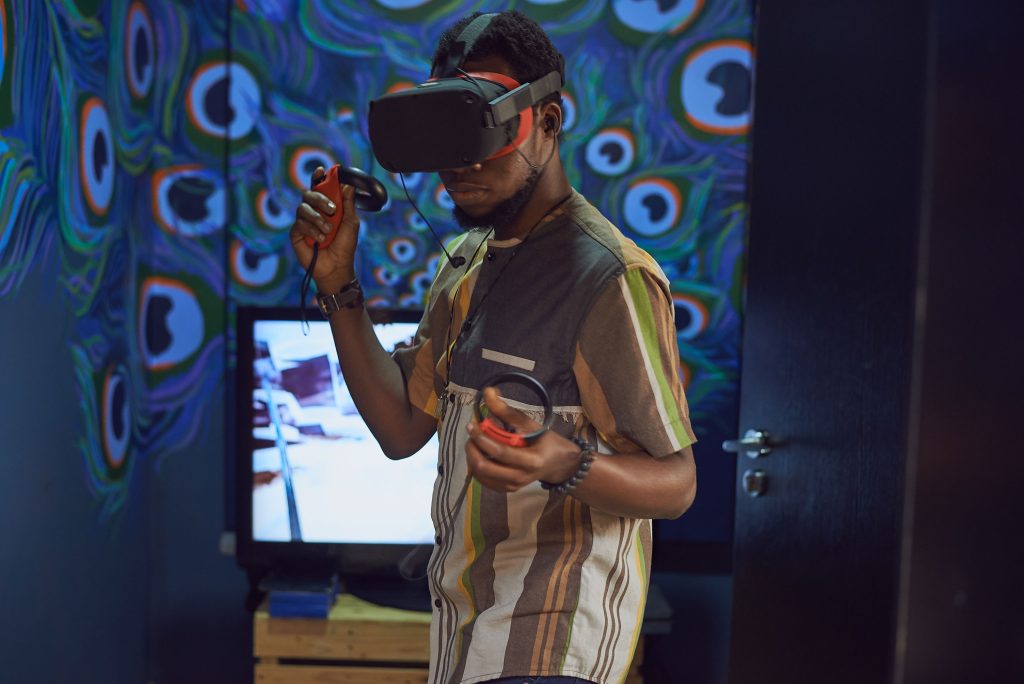 We decided to have the event last year after realizing it was time to bring together our community of friends and fans who have helped us grow over the years. Despite our confidence in the bond we have forged with this community since Hingees's inception, we still had palpitations over the factors of location [Lagos mainland] and location features [traffic jam and accompanying madness] which most likely would affect the attendance.
But they showed up. Alone and in groups, they showed up. Some even came straight from their workplaces, a huge effort if you know what that means in Lagos.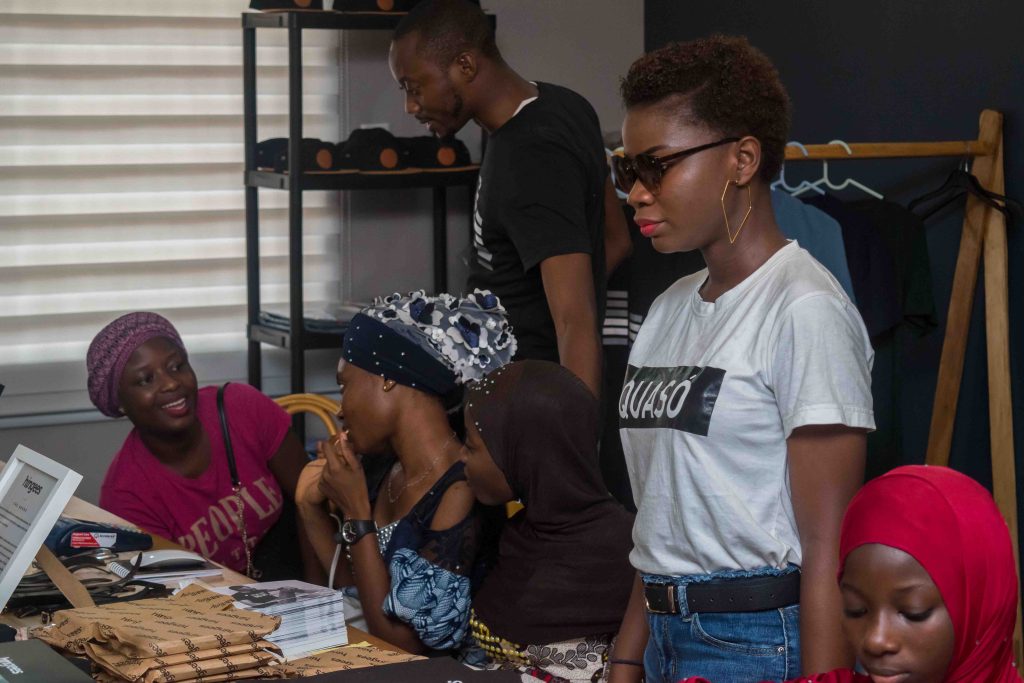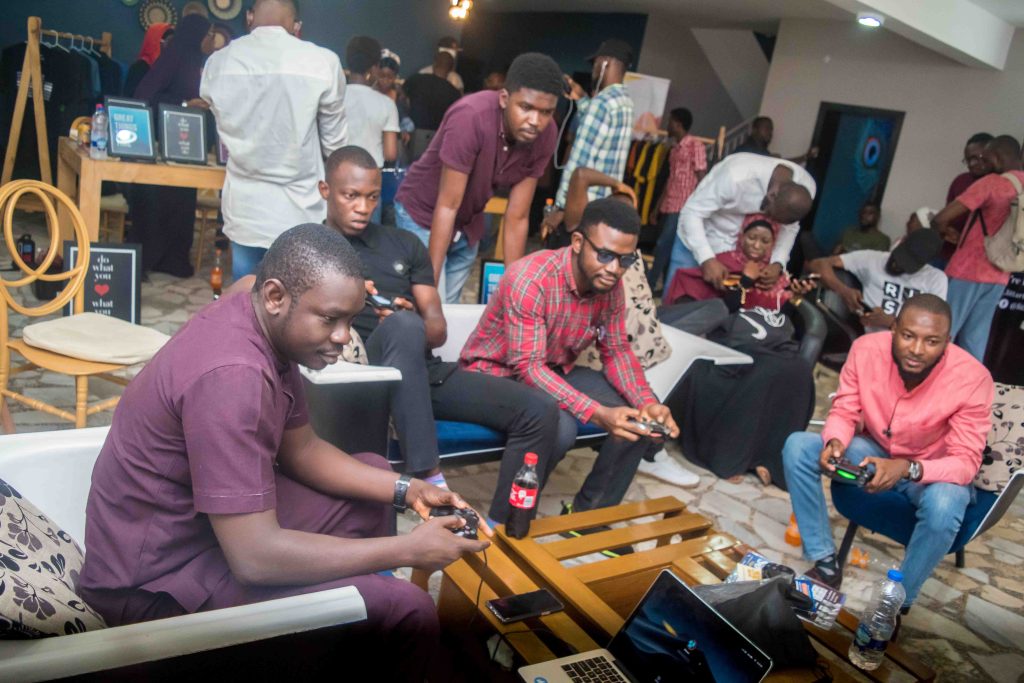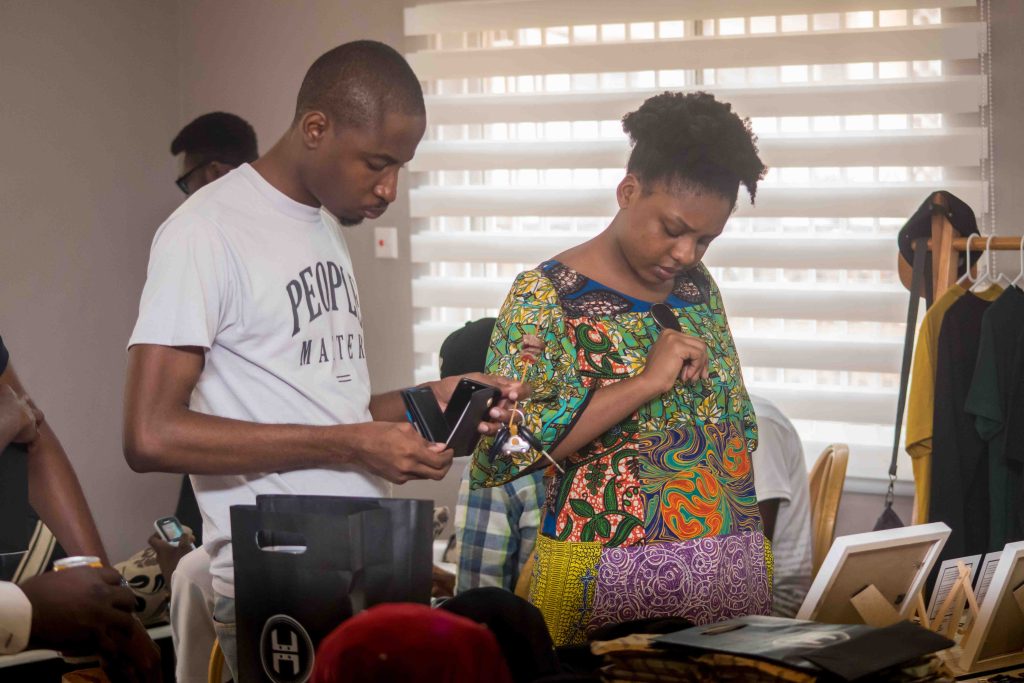 That event is a testament to the strength of the support we get from our community, the Hingees family. When the brand was created, it was less for the product and more for the community it sought to build in the tech industry especially.

This was a major consideration that informed the way we crafted the branding. From product to service, every detail was, and is, deliberate. All are parts of the whole that Hingees represents; the minimal approach to design, the messages on our products, and finally Vibe With Hingees.
Will we have another Vibe With Hingees event this year? Maybe. But what is definite is our continuous effort to sustain this community of supportive, growing, strong, and all-round amazing people we truly love; the Hingees family.